We've Made Work Style Matcher™ Hiring Assessments Easy To Use
Get Started Making Great Hires in a Few, Simple Steps
We've made using our Work Style Matcher™ hiring assessment products simple and easy. Our modern, leading-edge Customer Portal provides all the tools you need to start making great hires today. Review the steps below, and then visit https://customers.psymaxsolutions.com to sign-up for a free account and get started today!
2. Purchase Products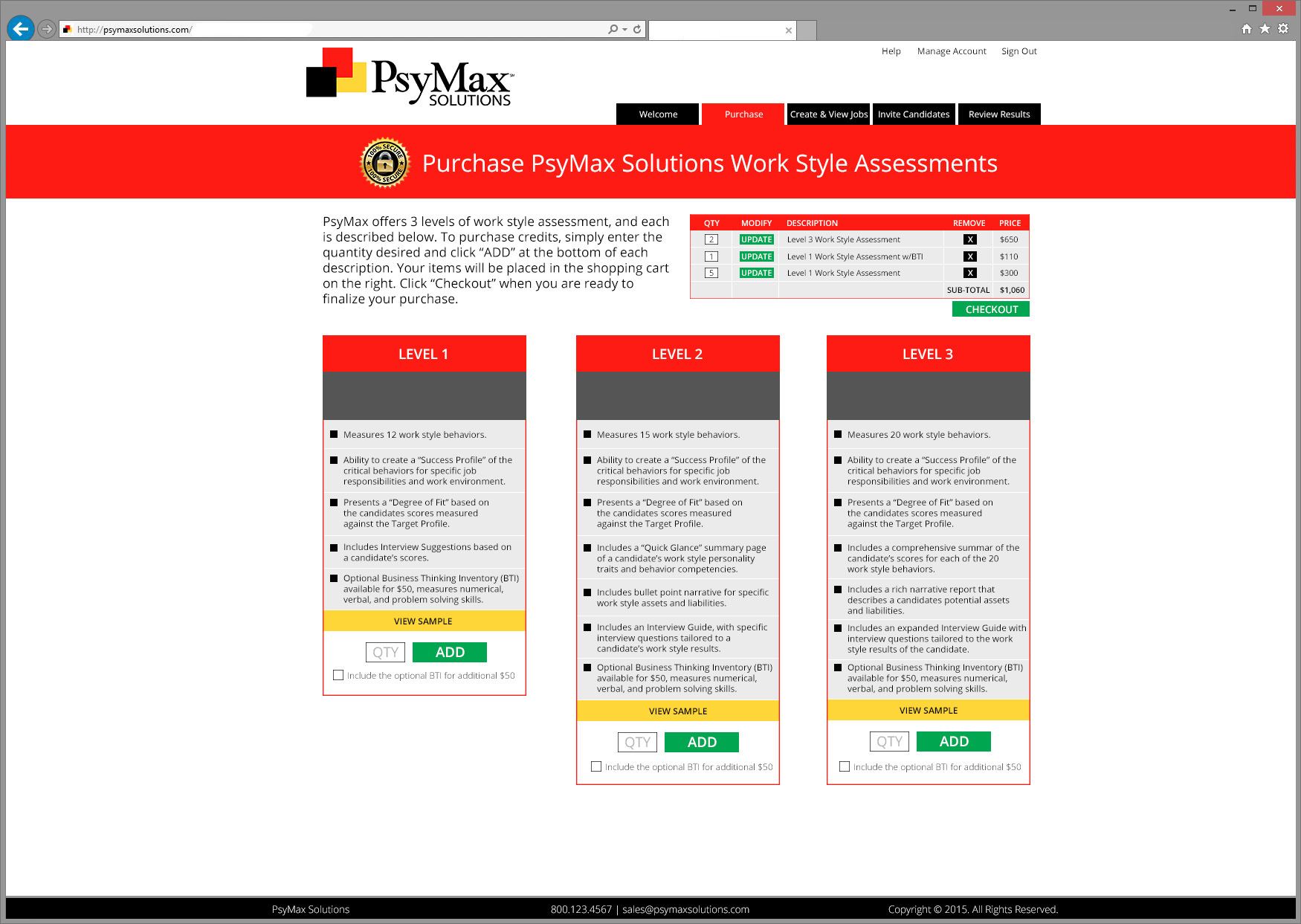 Purchase the Work Style Matcher™ products that meet your needs. All pricing is PER CANDIDATE, no fees or subscriptions. Pay for only what you need.
3. Create Your Jobs, and Success Profile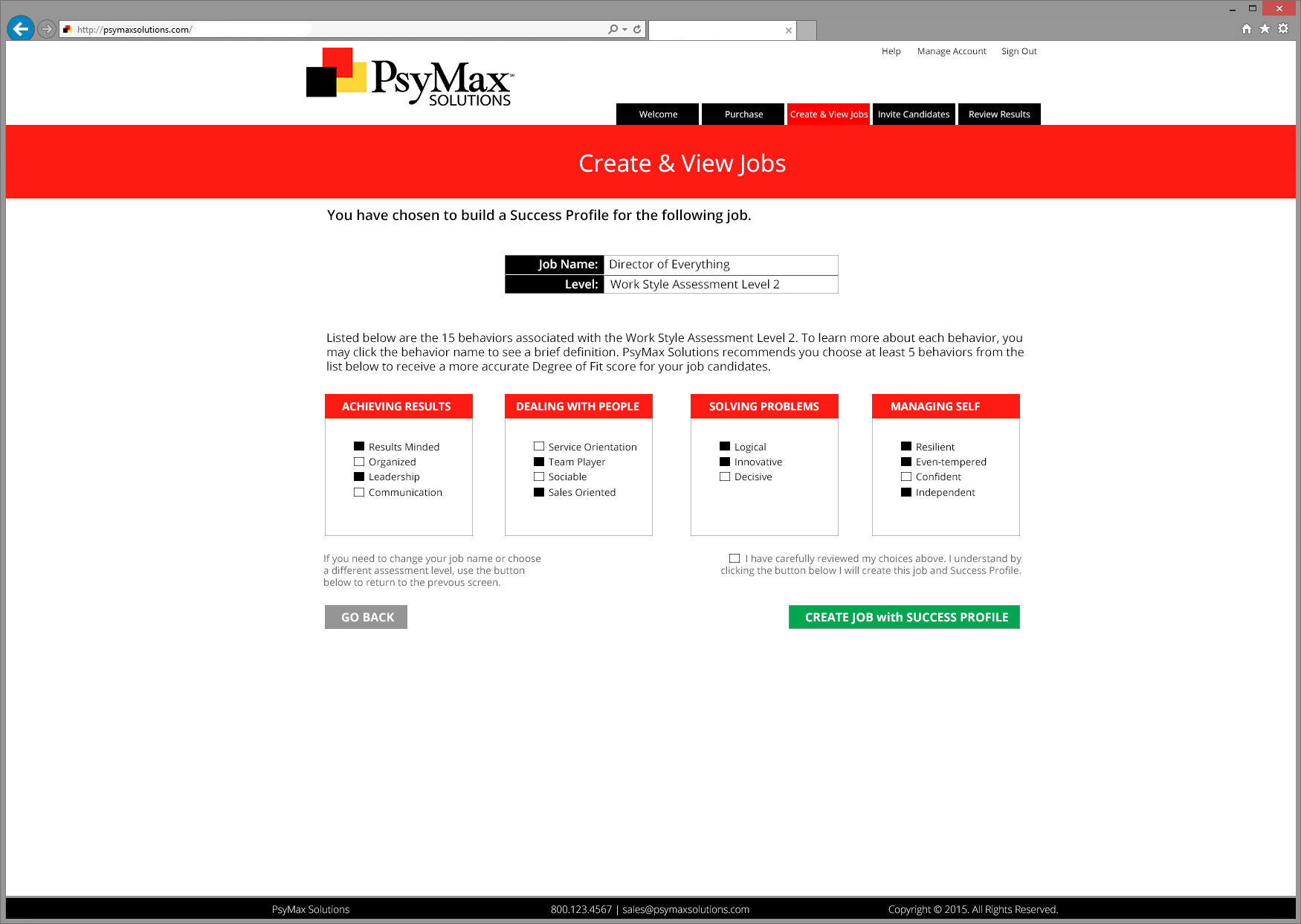 Create the jobs you are hiring for, and create an optional Success Profile, targeting those soft skills or work style behaviors that are critical for your company.
4. Invite Candidates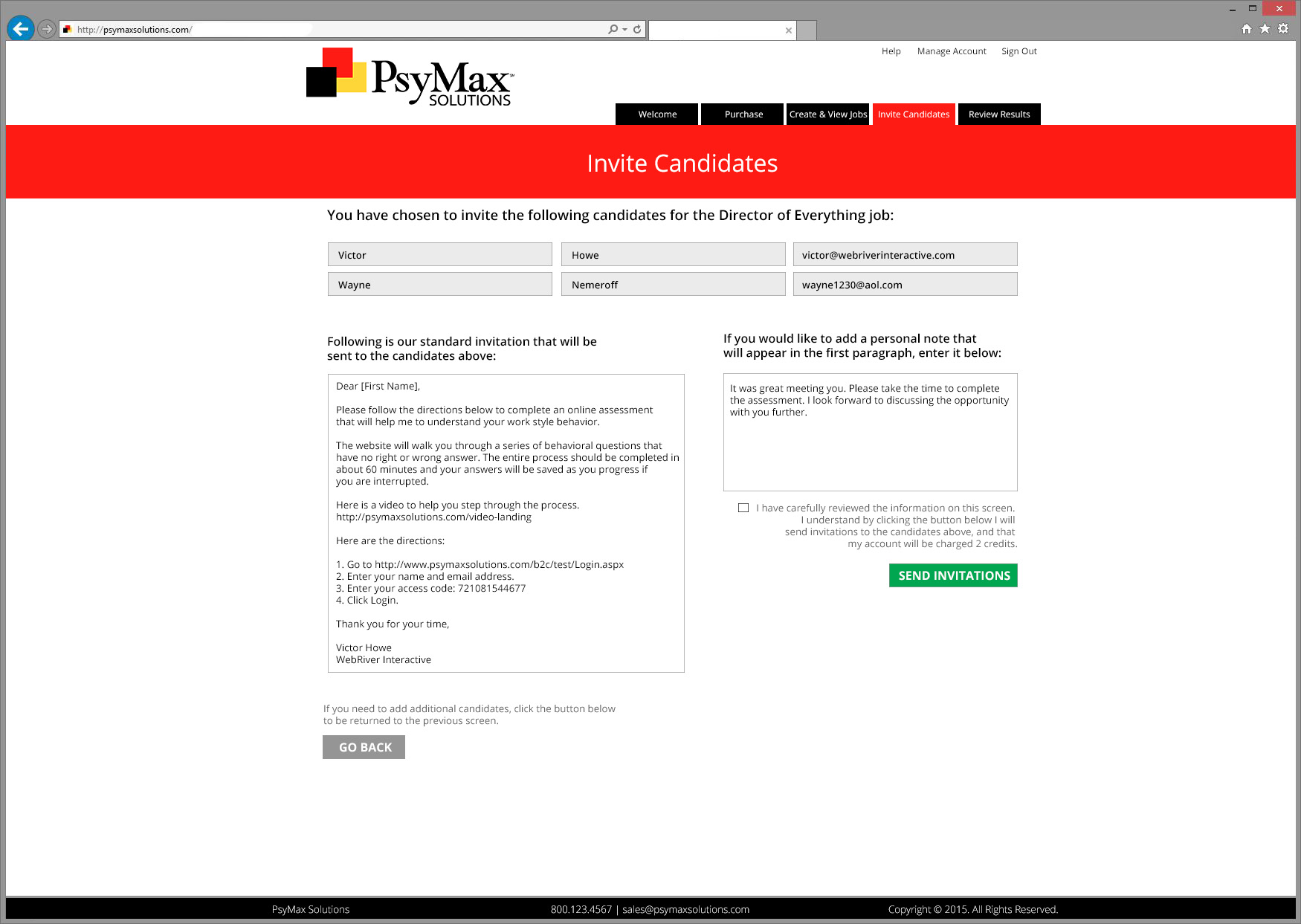 Invite candidates to take the Work Style Matcher™ pre-hiring assessment questionnaire using our convenient email invitation system. Each candidate can be sent a personal message from your company.
5. Review Results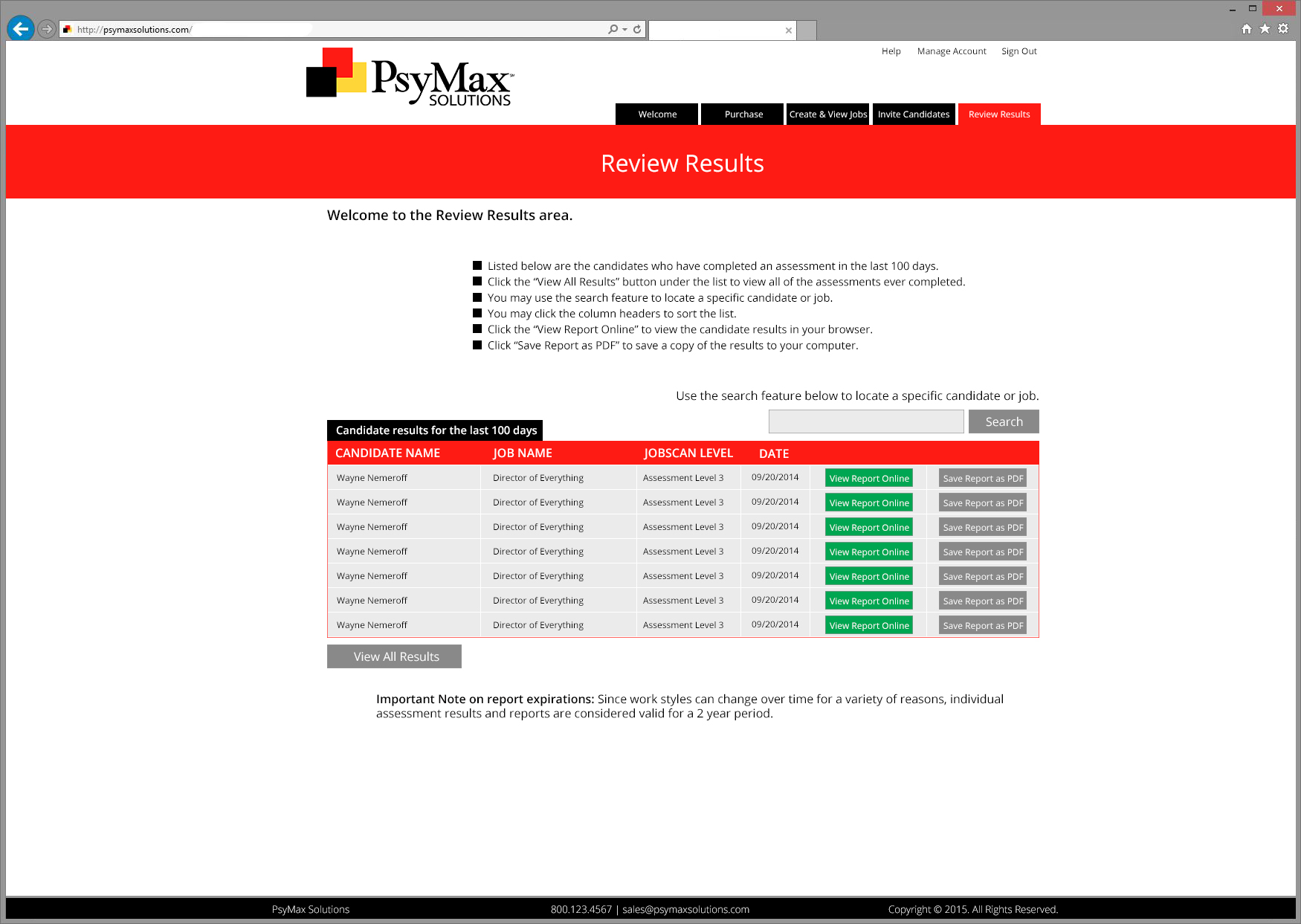 Sign-in to your account and view the candidate results. Work Style Matcher™ pre-hiring assessment reports are available in HTML or PDF format.
6. Start Making Great Hires!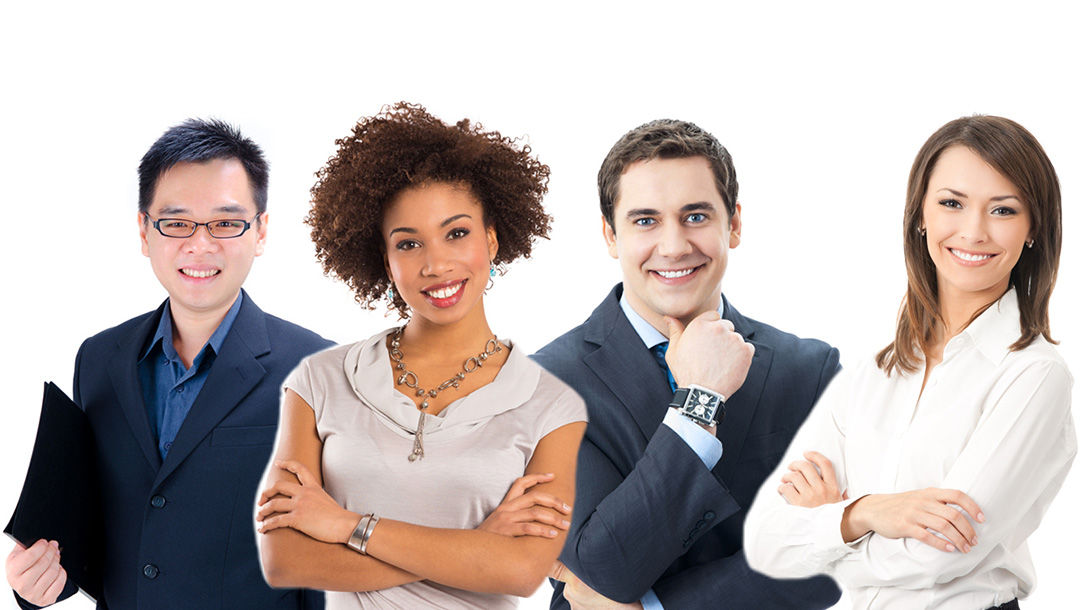 STOP GUESSING ABOUT JOB CANDIDATES.
TAKE CONTROL AND KNOW WHO YOU ARE HIRING with Work Style Matcher™